Mini UAS - Mavic Pro.
When the task or clients site requires a smaller UAS, We are able to offer our unobtrusive multirotor drone, the Mavic is equipped with 4K at 30 fps, full 1080p at 96 fps with a 12 megapixel stills camera with Adobe DNG RAW format.
Flight time 25 minutes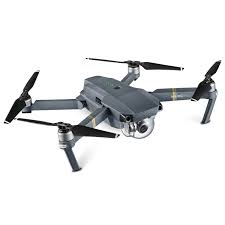 Inspire 1 Pro
Our Inspire 1 Pro is the perfect aerial vehicle for inspection, survey and video. The X5 camera can shoot 4K video at 60 fps, with High and Low dynamic range. As the X5 is Micro Four Thirds there is the ability to change the camera lenses to suit the project.
Flight time 12 - 15 minutes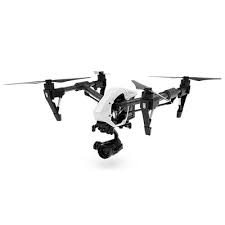 Parrot Anafi Thermal
The Anafi is a purpose manufactured UAS for thermal inspections, with a 4K HDR 21 mega pixel camera for normal imagery and a second thermal imaging camera which is capable of processing temperature difference from -10oC to +400oC.
Flight time 26 minutes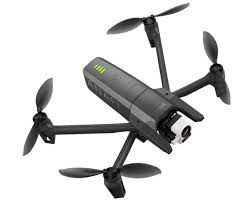 Icarus Aerial Services are in the process of purchasing a tricopter with Ultra Sonic (UT) sensors for non destructive testing of structures.
When client requirements require a different field of UAV, Icarus Aerial Services are able to hire in project specific UAV's with increased payload capacity, confined space compatible to name a few.